Equipment Rental
We provide a wide range of equipments for rental to our customers in order to support their production and workflow without disrupting their downtime. Here are some of equipments that we provide to help our customers: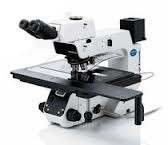 Optical Microscopes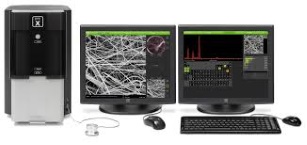 Electron Microscopes

X-Ray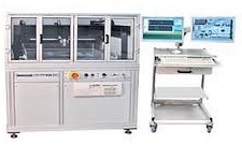 C-SAM
Failure Analysis Lab Services
if you are in need of a specific equipment, we can also provide failure analysis lab services to our customer without any hassles. Just give us a call and we will be on our way to collect your samples. In collaboration with our closest customers, we have the access to all range of equipments from the simplest tool to the state-of-the-art machineries to assist you with your evaluation.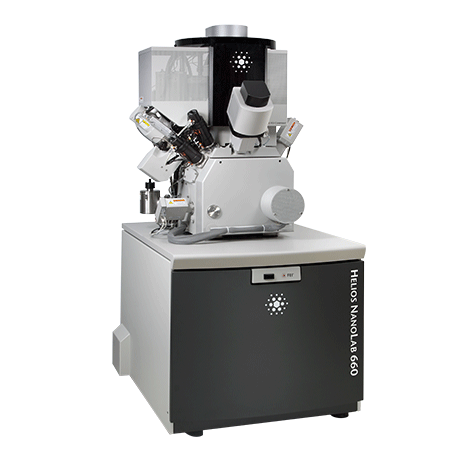 pic21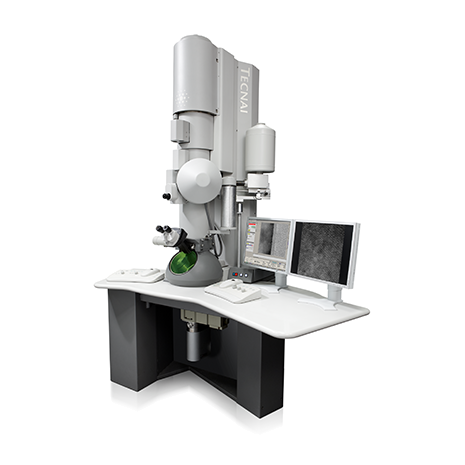 pic22
X-Ray Services & Contract Scanning
Limited workspace in your production area or factory for rental equipments? No worries, we got it all sorted out. You can now have direct access to our X-Ray rental equipments in our office in Selangor, Malaysia.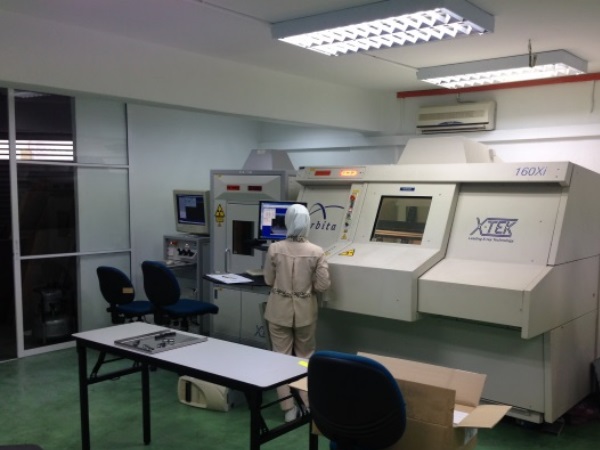 pic31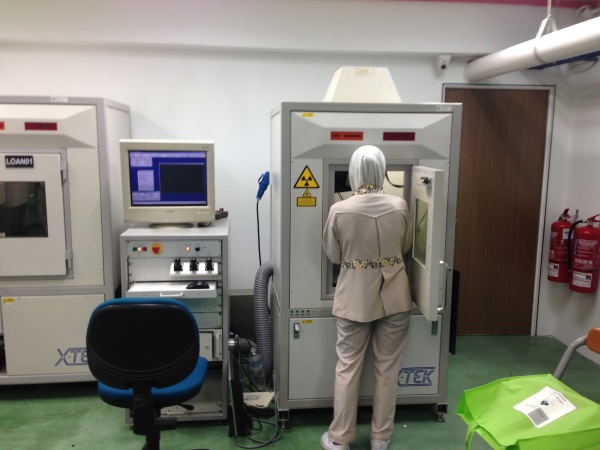 pic32
Site Survey
Site survey is one the most important procedures to be carried out before the installation of an equipment. Without proper evaluation of the installation site the performance of the equipment might be compromised and not functioning in it's optinum condition. Site survey includes electromagnetic interface (EMI) evaluation, vibration testing, acoustics assesment and others. Our service engineers are factory trained, certified and fully experienced in carrying such dedicated tasks. Be sure to drop us an enquiry or give us a call if you would like to know more.
Lab Consumables
We understand our customer's constant need on lab consumables. Therefore, we are diligent in keeping our stock ready to provide our customer whenever they need it. We provide consumables in both industrial and research institutes/universities. Do send us an enquiry or give us a call if you have anything you need today.